Creativity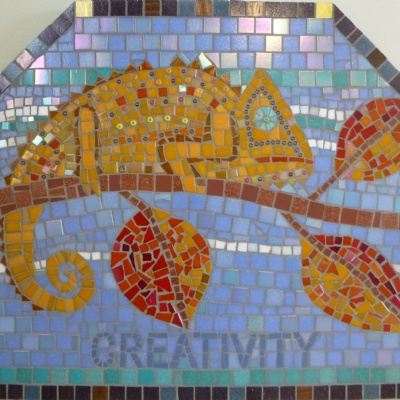 'Yes, you can' Philippians 4:13
In term 5 our big questions, listed below, focus on 'Creativity'.
To help stimulate discussion and reflection at home you can download the 'Home School Values' activities sheet on Creativity.
Creativity
What is creativity?
What does creativity help us with?
What do people create that is special to others?
Why is Ascension Day important to Christians?
Do you have to be happy to be creative?
Is the creation story true?