Parents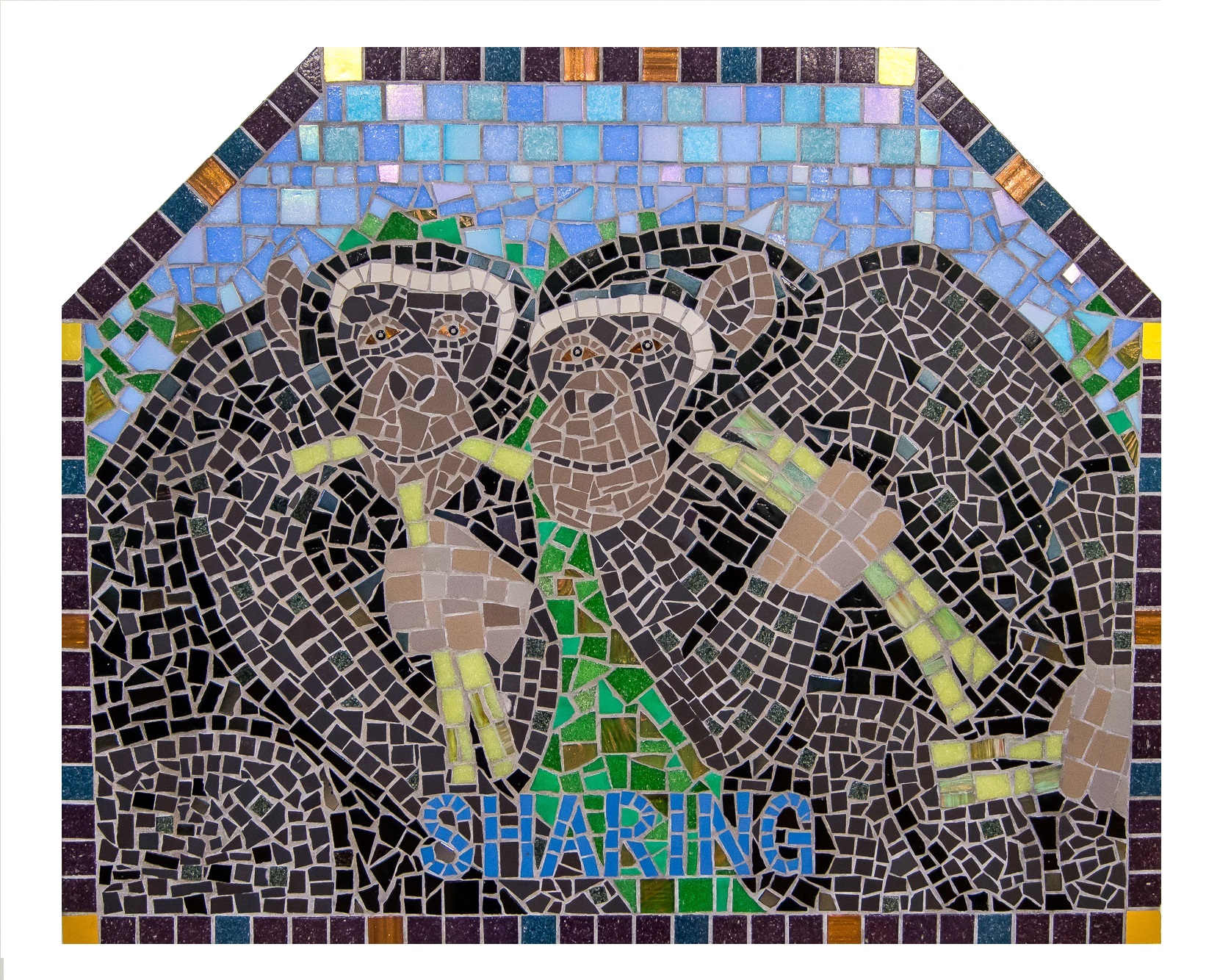 Please use the links on the right of this page to access a range of useful information.
If you cannot find what you are looking for please contact the school office.
Tracking pupil progress
Teachers regularly assess children's reading, writing and maths in line with the national curriculum objectives for their year group. For children in years 1 to 6, these assessments produce a termly average index rating (AIR) for reading, writing and maths; comparing these allows us to measure progress in a very detailed way. We send home reports on the children's progress 3 times a year (at the start of January, just after Easter and in the end of year report).
The graph below shows the progression/learning journey along the five best fit judgement bands that each child's AIR can fall within. Further information on assessing pupil progress can be found in the curriuculum evening presentation, also below.