Our School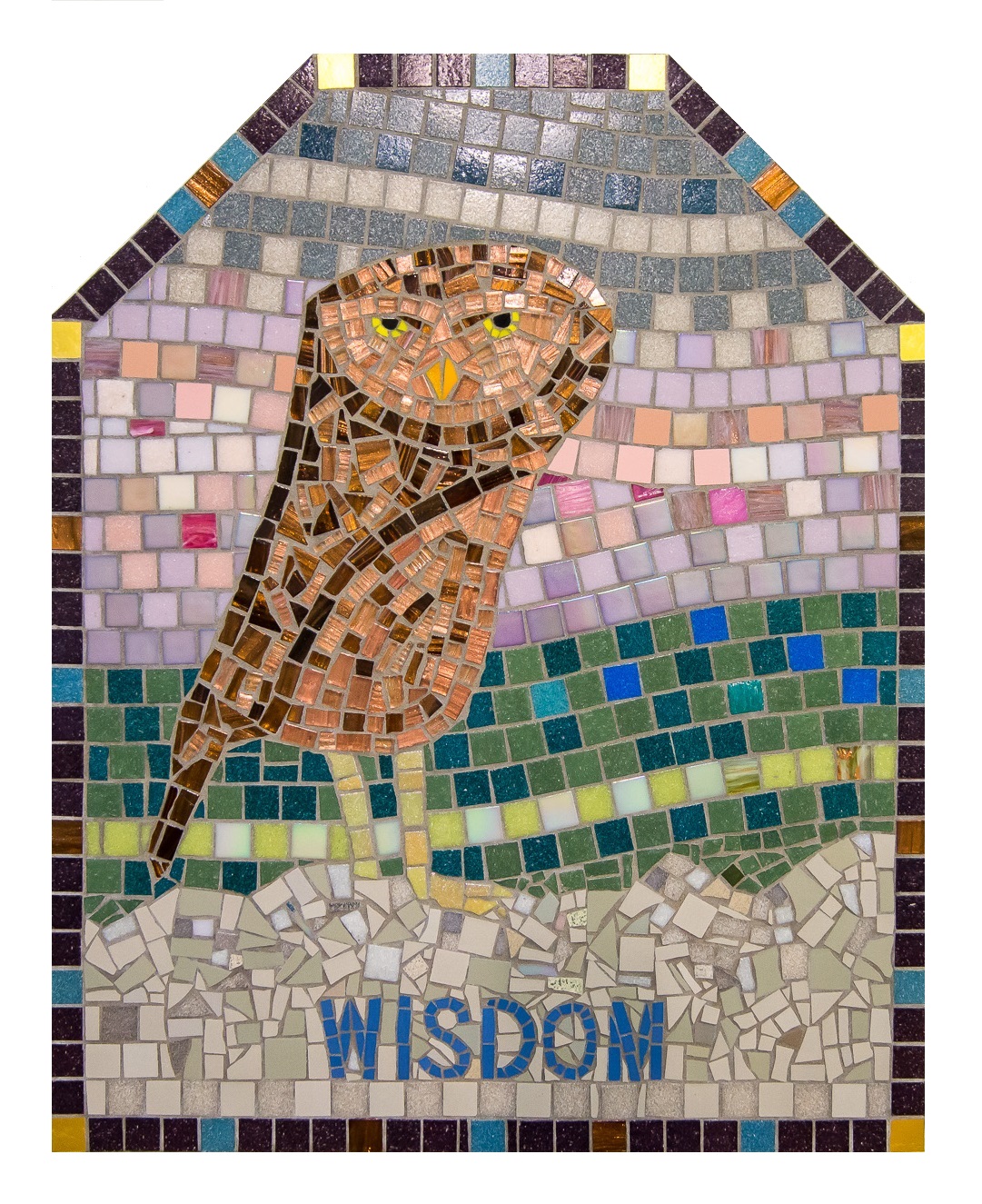 Welcome to Box Church of England Primary School, situated in the centre of the village and in the beautiful By Brook Valley. Our school dates back to 1707 when Dame Rachel Speke left a bequest to the parish of Box for 'teaching poor children to read, and instructing them in the knowledge and practice of the Christian Religion, as professed and taught in the Church of England'.
The school has occupied its present Victorian building since 1875 and has a three-class extension that was completed in July 2005.
We have six classes catering for children aged four to eleven years and there are 165 children on roll. We are a Church of England Voluntary Controlled school. We value the school's church status and maintain close links with local churches. Through our commitment to the education and care of children in Box we also seek to enrich the community as a whole.