News & Events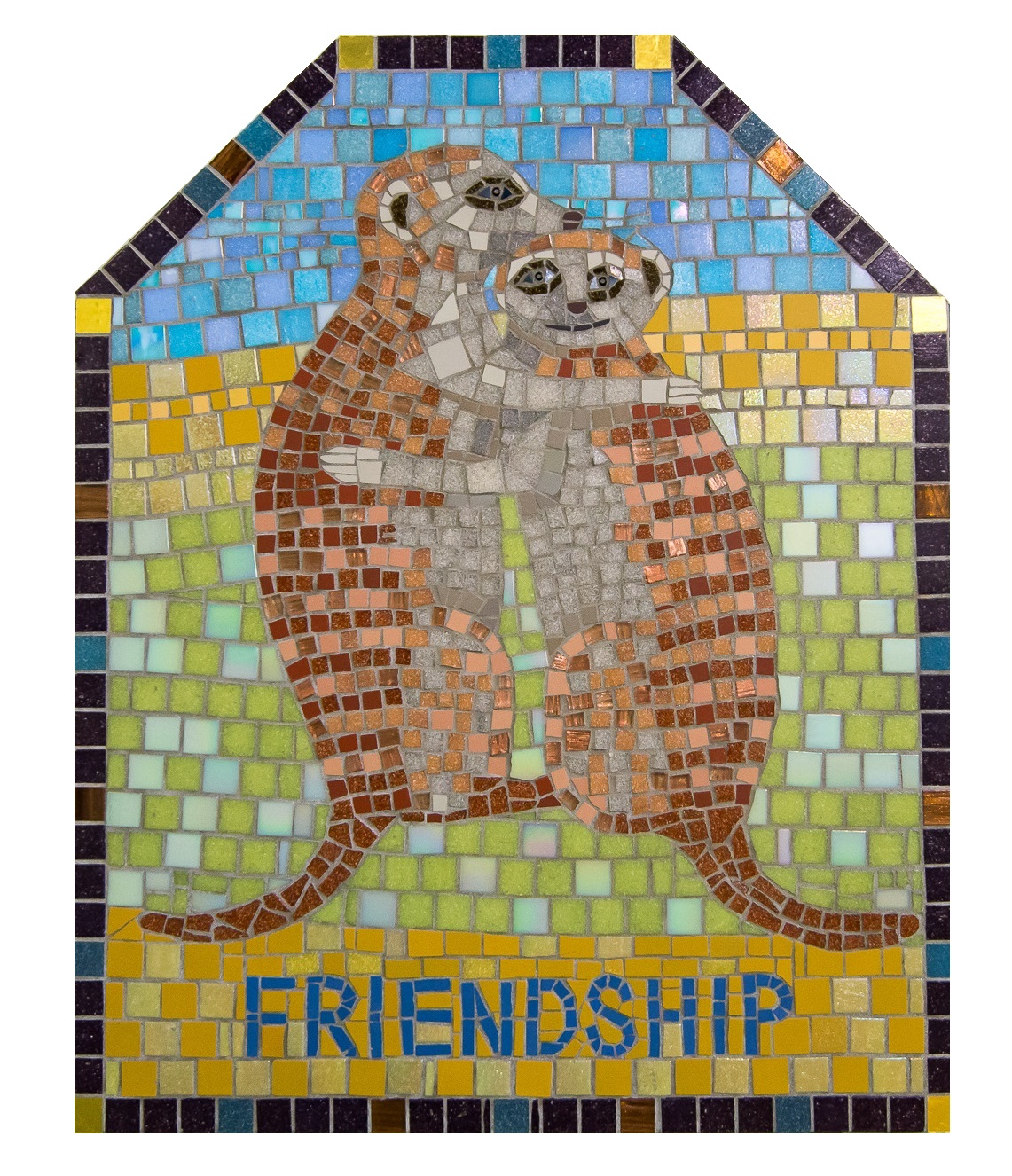 We let parents know about forthcoming events, school news and information and newsletters by School Gateway and on the school website.
Friends of Box School (FoBS)
FoBS was set up many years ago to raise extra money for the school by organising social events and activities. We organise large events such as fetes, but also do other things such as making Christmas cakes with the children or selling ice lollies after school. Also there are school discos, bingo nights, quiz evenings and tea afternoons, to name but a few.
These extra funds are essential and really benefit our children. FoBS has funded things such as interactive white boards, ICT equipment, visits by outside artists, musicians and theatre groups, playground toys and a gazebo for the Willow Garden.
We try hard not to make anyone's role in FoBS too onerous and like to share the organisation of events amongst parents. Many events can't take place without the help of FoBS. Rotas and calls for help are usually pinned on the notice boards outside the school and letters and flyers about events come out on the School Gateway or home in the children's book bags.