History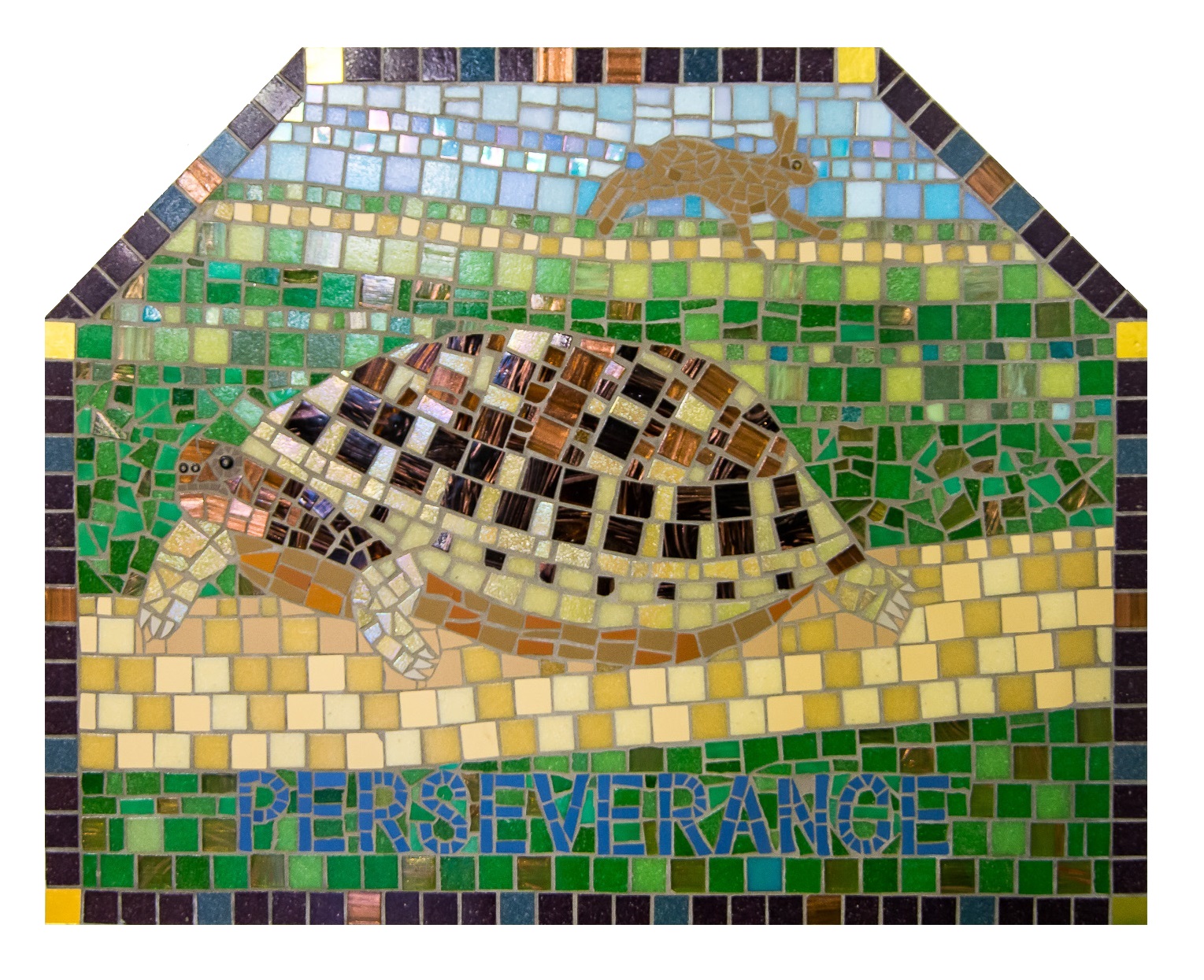 Box School dates back to 1707 when Dame Rachel Speke left a bequest to the parish for
'teaching poor children to read and instructing them in the knowledge and practice of the Christian religion, as professed and taught in the Church of England'.
The school was originally set up in the church and when it out grew the church it moved into the workhouse next door. The workhouse eventually fell into disrepair and the present Victorian building was built in 1875 with capacity for 400 children in three separate sections for boys, girls and infants.
The history of the school is well documented and all original documents are stored in the Swindon and Wiltshire History Centre in Chippenham and can be viewed by visitors to the centre. Over the years these documents have been studied in detail, particularly by Canon John Ayers who has a long association with the school and has summarised the history of the school in a document called 'A Christian and Useful Education'. On this page you will also find links to other documents such as well as extracts from our school log books.
In 2008 we celebrated our 300th anniversary and as part of our celebrations relived aspects of the school's history, such as the workhouse lunch, with past and present pupils, parents and members of the local community.
To learn more of history of Box School and the studies of Canon John Ayers, please read his writings, Box Charity School.