FoBS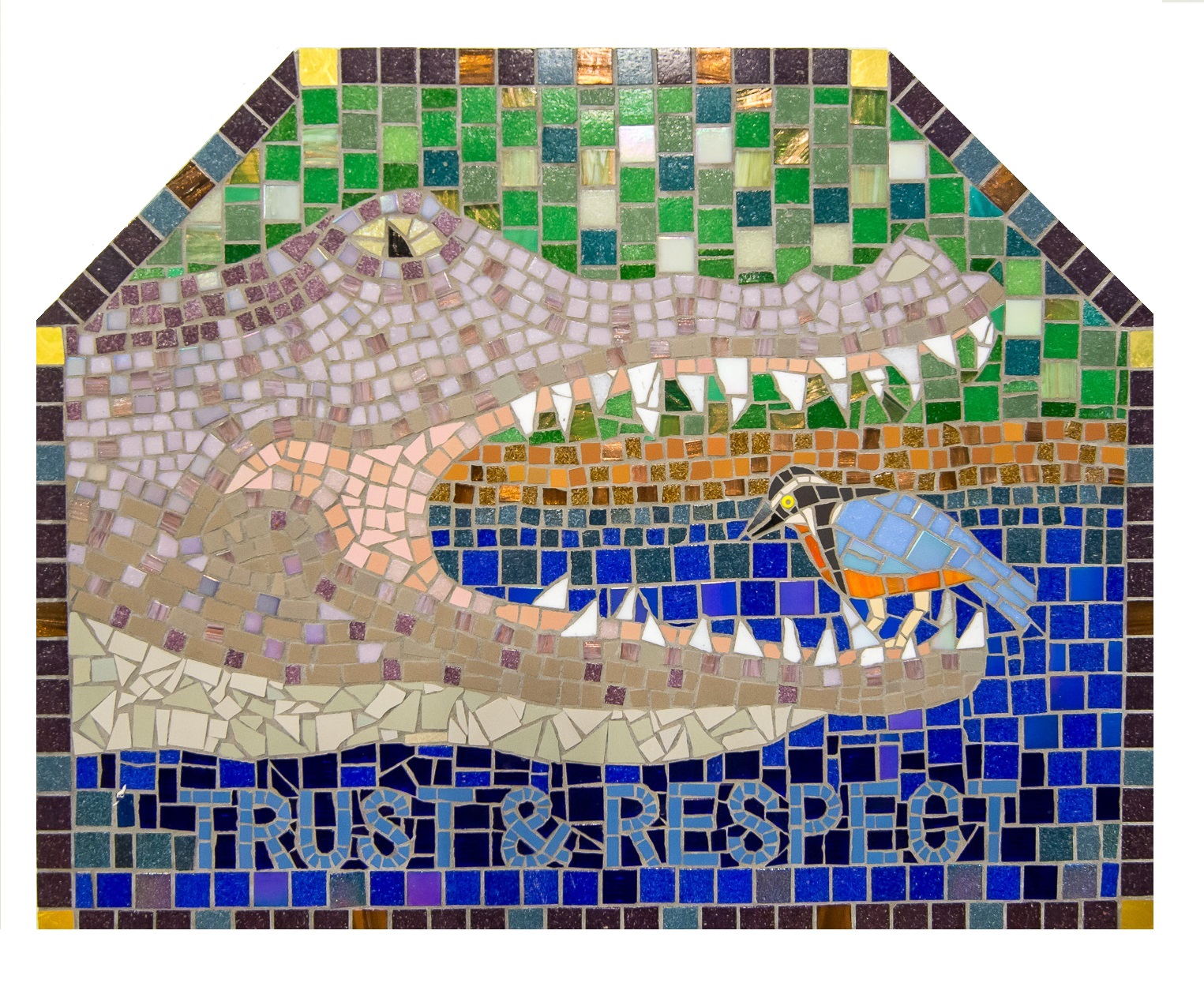 FoBS, the Friends of Box Primary School, is our school fund raising organisation whose main objective is to advance the education of children at Box Primary School.
FoBS has achieved so much over the years, paying for many things such as the fixed outdoor play equipment, interactive white boards, the greenhouse, plants and trees, books and much more.
As well as fund raising events, and perhaps even more important, have been the wonderful social events organised for the children, parents and members of the local community to enjoy throughout the year. These have included Bingo, Discos, a Book Circus and the bi-annual Box School Campfest, our very own mini-festival!
Membership of FoBS is open to anyone wishing to help the school and we are always looking for new ideas for events and new volunteers to help. If you would like to help or have an idea for an event you would like to organise, please send an email to the school office and find out what to do next.