Ethos and Values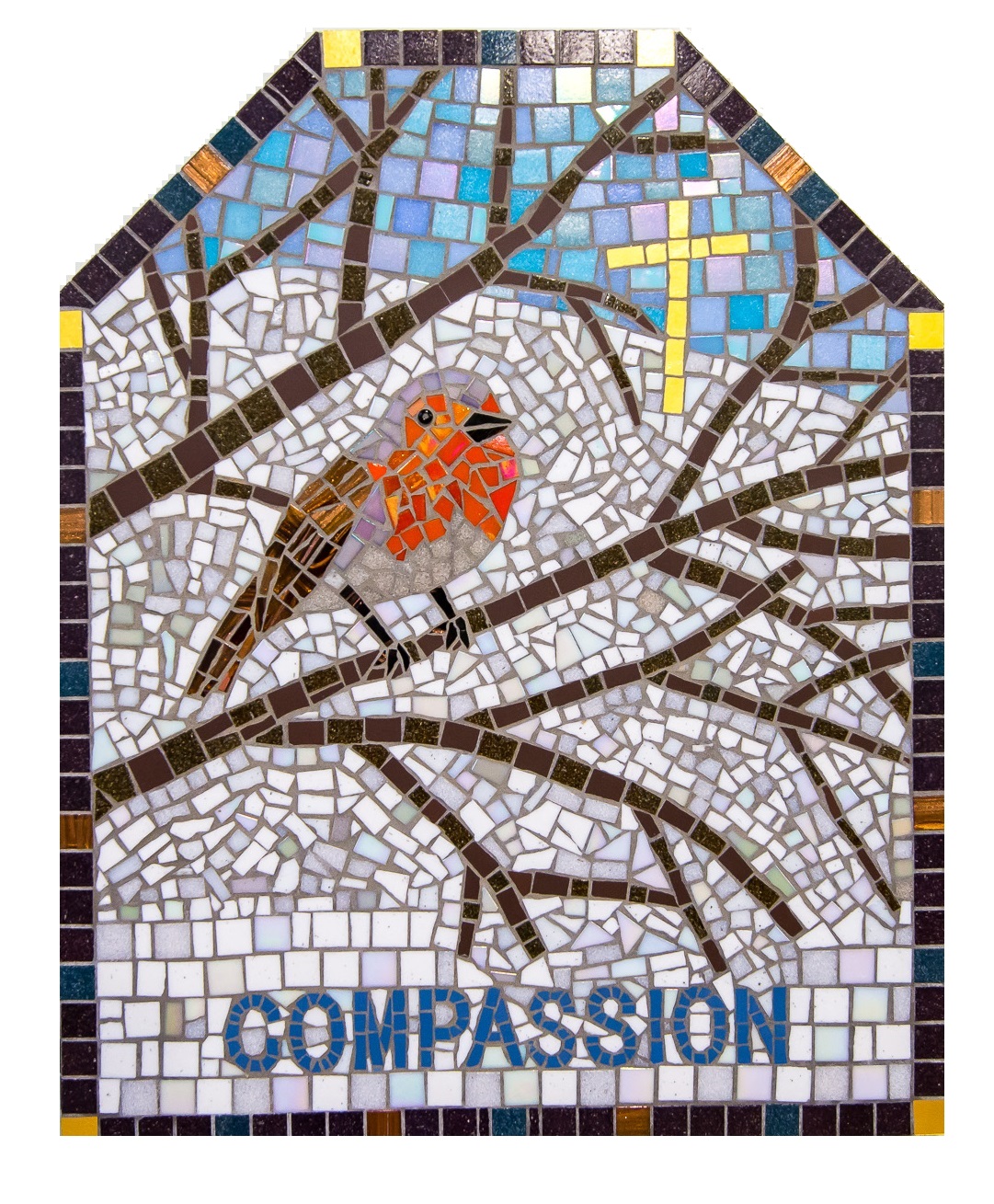 As a church school we offer a distinctive education based on Christian principles where every person is valued, encouraged to respond compassionately to others and helped to achieve their potential.
Our Prayer Book

At Box Primary School we will begin to prepare children for life by providing an education which is broad, balanced and based on the development and application of knowledge and skills which will be differentiated to meet individual needs.
We will help children to reach their potential by helping them to develop intellectually, creatively, culturally, emotionally, physically, socially and spiritually and above all help them to develop a life-long love of learning.
We will do this by creating an attractive environment that is stimulating, safe and for which the children are encouraged to care and respect.
We will ensure that each child has full access to the activities of the school, regardless of ability, race, gender or religion.
We will encourage a sense of community spirit through our involvement with the local churches and community, and broaden children's perspective on national and global issues to enable them to become conscientious and responsible citizens.
In every aspect of school life, we will seek to take account of what is in the best interests of the children.
We will ensure that all members of the school community feel valued by maintaining good channels of communication, support networks and by listening and responding to issues raised.
School Motto
Plant, Nurture, Flourish, Serve
'It's like a mustard seed that man took and planted in his garden. It grew and became a tree and the birds in the sky nested in its branches'. Luke 13:19
The school garden is a very special and unique part of our school and is enjoyed for its beauty as well as a place to play and learn. On their journey through the school the children are taught gardening jobs and are responsible for areas of the garden. There are many opportunities for them to plant seeds, nurture plants and watch them flourish. During our work on the vision the children were helped to explore how 'plant, nurture, flourish, serve' is a metaphor that can be applied to many aspects of their life.
Big Questions and Discussion Topics
Some families have enjoyed discussing the big questions we use in assemblies at home. To support this we list the big questions and provide the 'Home School Values' activities sheet for families to download and do together to stimulate discussion and reflection on this page.
We focus each term's big questions and discussion topics on one of twelve values; these have been individually depicted in twelve beautiful mosaics, created by our children and a local artist.
Related Policies and Subject Overview