Clubs and Activities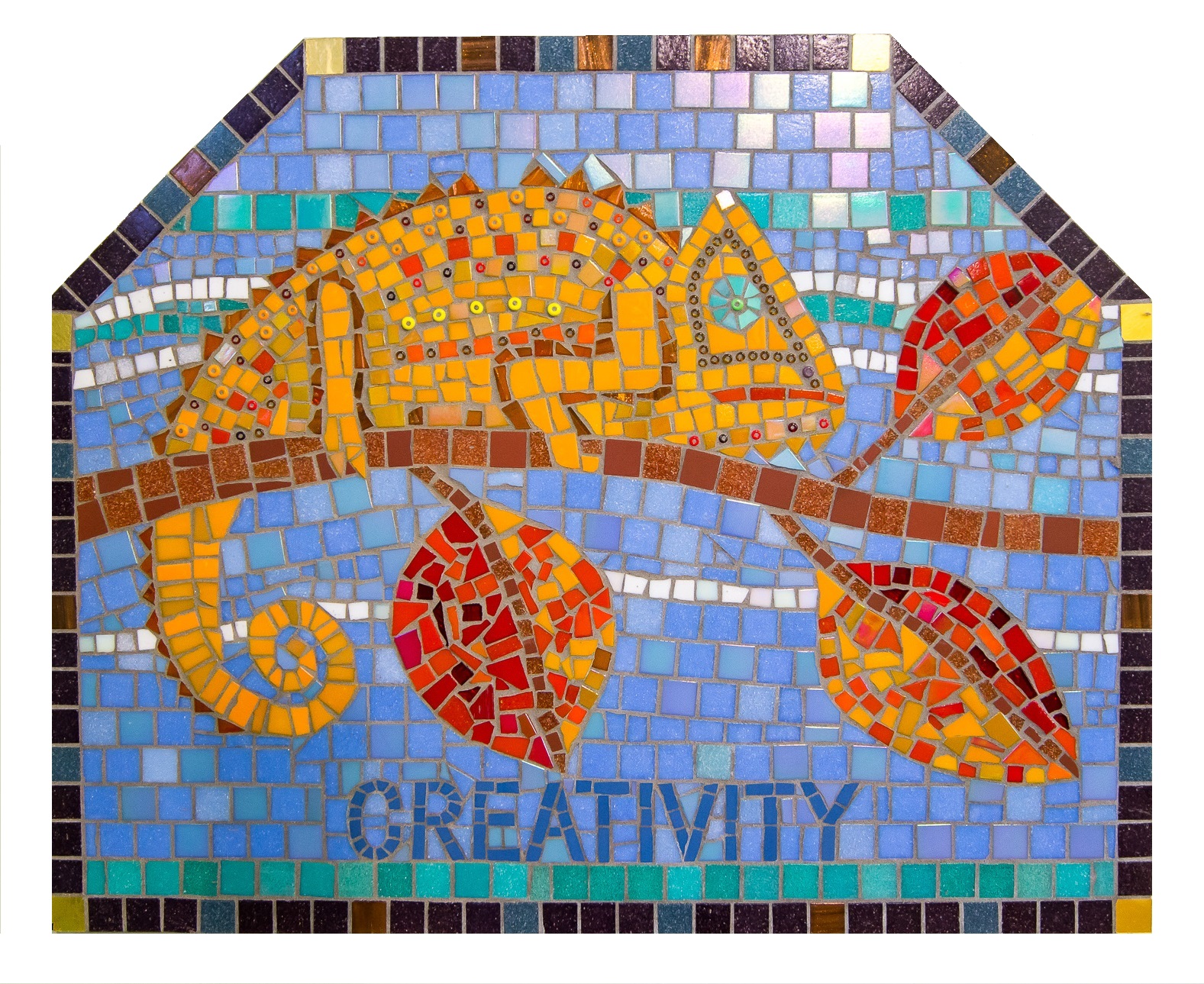 Throughout the year we aim to offer a range of extra-curricular activities including day trips to support work in a variety of curriculum areas and inviting experts into school to work alongside the children.
In Yr 4 there is a three-day residential trip to Braeside and in Yr 6 pupils undertake a five-day trip, traditionally this has been to Stackpole in Pembrokeshire; both trips focus on outdoor and adventurous activities. Children are able to have music lessons on the cello, clarinet, flute, guitar, keyboard, saxophone, or violin. A range of school clubs are offered throughout the year including football, multisport, netball, rugby, choir, dance and drama.
Timetable of Clubs and Activities
| Day | Activity | Time | Year Group | Lead Person / Club Provider | Where | Cost |
| --- | --- | --- | --- | --- | --- | --- |
| Monday | Football | 3:20-4:15pm | Yrs 1-3 | Formula Football | Rec | n/a |
| | BFit Kids | 3:20-4:20pm | Yrs 4-6 | BFit Kids | Rec / Play Area | n/a |
| Tuesday | Sports Club | Lunchtime | Yrs 3-4 | Formula Football | Play Area | n/a |
| | Woodwind | Afternoon | Yrs 4-6 | Mrs Holden | Music Room | £6 pl |
| | BFit Kids | 3:20-4:20pm | Yrs 1-3 | BFit Kids | Rec / Play Area | n/a |
| Wednesday | Cello | All Day | Yrs 1-6 | Mrs Moore | School Hall | £6 pl |
| | Keyboard / Piano | All Day | Yrs 3-6 | Mrs Moore | School Hall | £6 pl |
| | Sports Club | Lunchtime | Yrs 5-6 | Formula Football | Play Area | n/a |
| Thursday | Violin | Morning | Yrs 1-6 | Miss Guy | Music Room | £6 pl |
| | Choir | 12:30-1:00pm | Yrs 2-6 | Kate Courage | School Hall | n/a |
| | Dance Club (Spring term) | 3:20-4:20pm | Yrs 4-5 | Miss Long | School Hall | n/a |
| | Cluster Sports Tournament | 3:00-5:00pm | Yrs 4-6 | Teacher | The Corsham School | n/a |
| | Football | 3:20-4:15pm | Yrs 4-6 | Formula Football | Rec | n/a |
| Friday | Guitar | All Day | Yrs 3-6 | Mr Stewart | Music Room | £6 pl |
Click on the links below for a taste of the clubs and activities on offer during the school year: