Clubs and Activities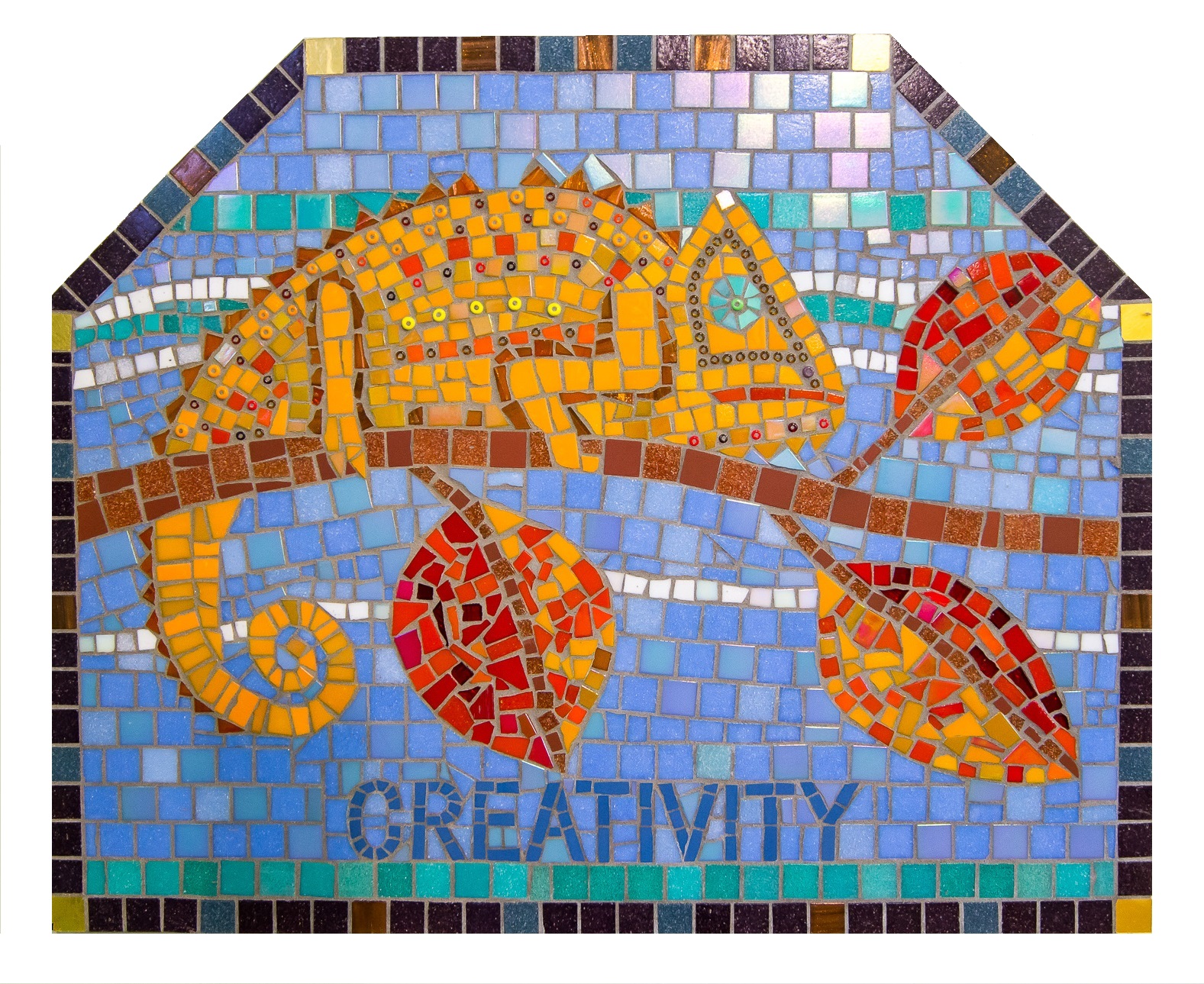 Throughout the year we aim to offer a range of extra-curricular activities including day trips to support work in a variety of curriculum areas and inviting experts into school to work alongside the children.
In Yr 4 there is a three-day residential trip to Braeside and in Yr 6 pupils undertake a five-day trip, traditionally this has been to Stackpole in Pembrokeshire; both trips focus on outdoor and adventurous activities. Children are able to have music lessons on the flute, clarinet, saxophone, guitar, keyboard, cello or violin. A range of school clubs are offered throughout the year including football, multisport, gardening, netball, rugby, choir, orchestra, recorders and drama.
Timetable of Clubs and Activities
At present our lunchtime sports clubs, orchestra and choir, listed below are not running.
| Day | Activity | Time | Year Group | Lead Person / Club Provider | Where | Cost |
| --- | --- | --- | --- | --- | --- | --- |
| Monday | Clarinet, Flute, Saxophone | Morning | Yrs 4-6 | Mrs Holden | School Hall | £5.65 pl |
| | Sports Club | Lunchtime | Yrs 5-6 | PH Sports | Play Area | n/a |
| | Recorders | Afternoon | Yr 4 | Miss French | School Hall | n/a |
| | Football | 3:20-4:15pm | Yrs 1-3 | Formula Football | Rec | £50 for autumn terms |
| Tuesday | Sports Club | Lunchtime | Yrs 3-4 | PH Sports | Play Area | n/a |
| | Violin | Morning | Yrs 1-6 | Mrs Osborne | School Hall | £5.65 pl |
| Wednesday | Keyboard | Morning | Yrs 3-6 | Mrs Moore | School Hall | £5.65 pl |
| Thursday | Cello | Morning | Yrs 1-6 | Mrs Moore | School Hall | £5.65 pl |
| | Keyboard | Morning | Yrs 3-6 | Mrs Moore | School Hall | £5.65 pl |
| | Choir | 12:30-1:00pm | Yrs 2-6 | Kate Courage | Group Room | n/a |
| | Cluster Sports Tournament | 3:00-5:00pm | Yrs 4-6 | Teacher | The Corsham School | n/a |
| | Football | 3:20-4:15pm | Yrs 4-6 | Formula Football | Rec | £50 for autumn terms |
| Friday | Guitar | All Day | Yrs 3-6 | Mr Stewart | Music Room | £5.65 pl |
| | Orchestra | 12:30-1:00pm | Yrs 3-6 | | Group Room | n/a |
Click on the links below for a taste of the clubs and activities on offer during the school year: