Jamie's Farm 2023 - update #1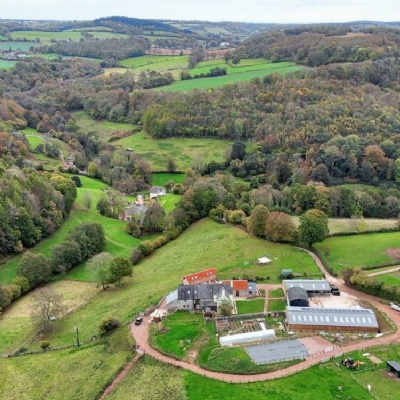 Jamie's Farm - the arrival
We've had our first call from Jamie's Farm to say they've arrived!
All the children are very excited. The first leg of today's journey saw them visit Big Pit and have an underground tour, then it was lunchtime before the second stage of their coach journey. Arriving mid-afternoon in the village near the farm it was time for a change of transport which saw them being shuttled in a 4x4 up to the farm. Once everyone was there they headed out on a tour of the farm.
Shortly they'll be finding their rooms and heading out on a long walk in the glorious early evening sunshine. When they return to the farm the girls will be doing some farm jobs and the boys having showers before all meeting up to have a well-earned dinner. I'm pretty sure after all that everyone will be looking forward to bedtime, in readiness for a full day on the farm tomorrow.