What an amazing week!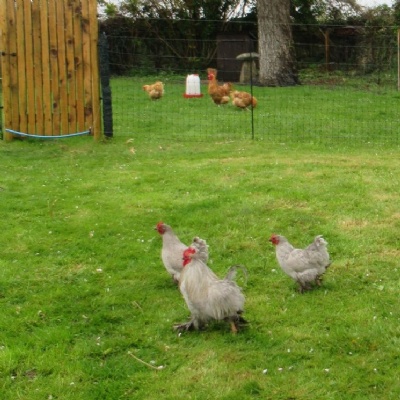 Last morning at Jamie's Farm
This morning the children are enjoying their final breakfast at the farm before packing up to start the journey home. On the way they will be stopping off at Chepstow Castle.
They are expected back in Box late afternoon, laden with dirty washing and many happy memories of their week away. We'll send out a message on Schoolcomms with their expected arrival time when they're on the final leg of their journey.