Tuesday evening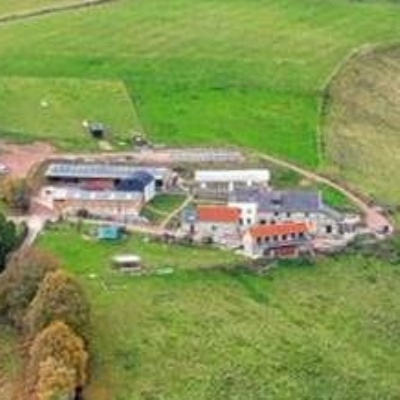 First full day on the farm
The boys are all having showers at the moment – they have to have one daily! The girls are doing their jobs, feeding the animals and helping to prepare the evening meal. The day has been great, we've done so much and the food has been incredible, and they are all eating very well. We had a huge cooked breakfast this morning with cereal and toast and then vegetable chilli at lunch with twice baked potatoes and salad and banana bread this afternoon.
Each group has done jobs some of them are:
Cleaning out the pigs
Cleaning out lambs, ducks, chickens
Found a lamb that was rejected by its mum
Fed the pet lambs
Sprayed numbers on the lambs
Cleaned a field
Horses – walked them, groomed them
Gardening – potted on sweet peas, lay a bed of carrots
Moved the sheep up a field
Chopped and sawed wood
Cooking
Painted mugs
Made dens in the Forest of Dean
We can't remember them all!