Tuesday morning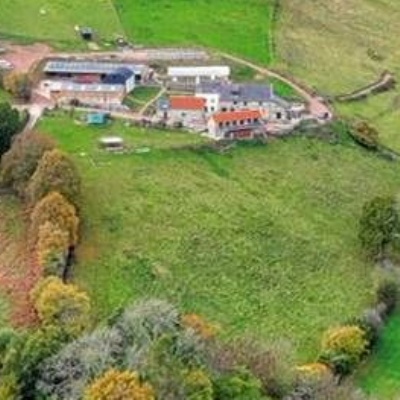 Start of our first full day at the farm
We had a lovely evening, games and bolognaise, salad and fruit – the children all ate very well and went off to bed brilliantly with no one home sick or feeling in the slightest bit wobbly. They all had bedtime stories in their room and that really helped. This morning they're up at 7:30 to do farm jobs and will have breakfast at 9:00am. We've all been made to feel very welcome and they already know all of the children's names.
UPDATE
We've had a call from Miss French giving us a little extra update on this morning's activities!
The children all slept brilliantly and woke at 6:50am. Her group of boys have cleaned out the chickens and pigs, done the composting and are having a lovely time. All the children are incredibly enthusiastic. With jobs completed they're eating breakfast ready for the day ahead.