They've arrived!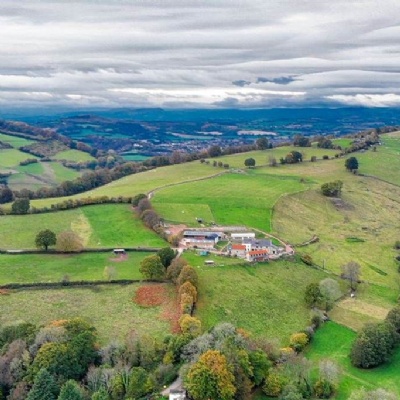 Monday 4th April - late afternoon
We've had the call from Miss French to let us know they've all arrived safely at Jamie's Farm.
Earlier today the children had a tour of Big Pit which was great fun and they loved being decked out in helmets, torches with battery packs and rescue packs! They also ate their lunch whilst there. Following that it was on to the village nearest to Jamie's Farm to be met by the team and chauffeured up to the farm in Land Rovers. They've all had a drink and helped themselves to some fruit and are now having a tour of the farm before getting settled into their rooms, and then it will be time for dinner.
Everyone is very happy and excited to be at the farm.