Stackpole - initial update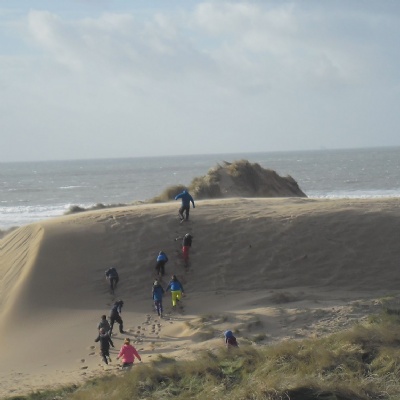 We've had the call from Stackpole to say the coach arrived at 1:30pm.
Following a good lunch and settling into their rooms they'll be heading out for a walk along the beach. Further updates will be posted on this news page and sent out on ParentMail.