Ascension Day Services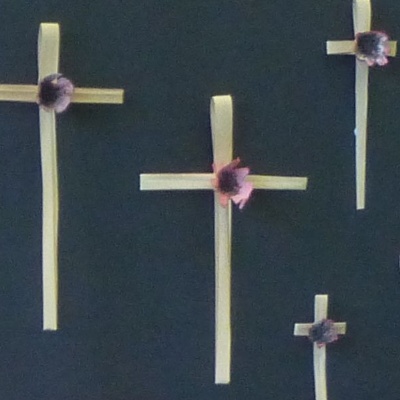 On Friday 24th May we will be holding our Ascension Day communion services in the church and we welcome our families to join us.
The first service will take place be at 9:15am for Beech, Chestnut and Sycamore and the second at 9:55am for Ash, Oak and Willow.
As part of the services the children will be invited to receive a blessing from Clair; if you don't want your child to receive a blessing then please let your child's class teacher know.