Be Bright, Be Seen, Be Safe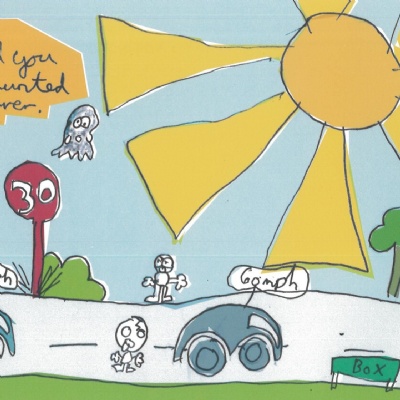 November - that time of year again when it's darker on the journeys to and from school
As the nights started to draw in The Box Community Speed Watch Team, in conjunction with Box Primary School, encouraged all our children to Glow On and Be Bright, Be Seen, Be Safe by wearing Hi Viz to and from their journey to school and evening activities.
In previous years our youngest children were provided with a high viz vest and the option was available for older children to buy one at a reduced cost.
For 2018 the Box Community Speed Watch Team tried something a little different. All the children in Ash Class received a free high viz vest. For all the other children we provided a free reflective zipper tag to wear on their coat or school bag as well as encouraging them to wear any existing high viz vests.
The school office has a supply of new high viz vests available to buy on a 'first come' basis, at a cost of £2.65 each, please pop in and see either Tracey or Hayley to buy a vest.