Mental Maths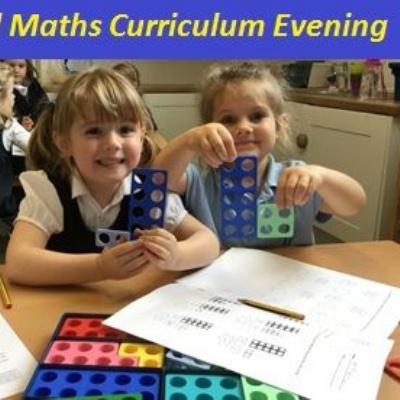 Maths - curriculum, progression and how parents can help
Thank you to the parents who joined us for our curriculum evening.
During the evening we found out what is expected of children in the different year groups, how mental math is taught for each year group and how to help our children with mental maths at home. Parents and staff got to practise what was covered as they worked through maths problems together.
A copy of the presentation can be viewed here.