Waste Week 2019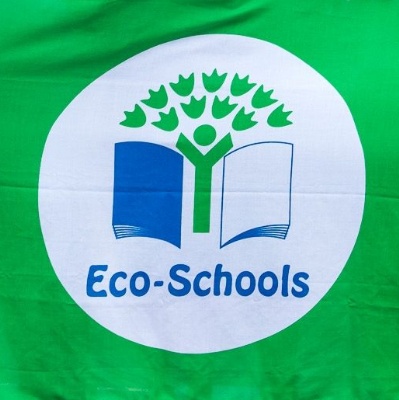 We celebrated Waste Week from 18th-22nd March
Each year we celebrate Waste Week as part of our work towards maintaining our Green Flag Award. This year the theme was "Less Plastic, More Fantastic!" with a focus on reducing the amount of single use plastic we use. Within the week each class learnt more about single use plastic and its impact on the environment; as well as thinking about the things that we could do to help reduce the problem.
Waste is just one of the areas that the school's Eco Warriors have been working on in the past couple of years. The other areas of the Green Flag accreditation include water, energy, biodiversity, school grounds, litter, transport and healthy living.
We are always welcome for suggestions of projects to work on. For example, Ella from Chestnut Class has had the fantastic idea of collecting crisp packets to raise money for the Wiltshire Air Ambulance. On a Friday playtime there will be a box in the playground for children to put their empty crisp packets into. By sending these to be recycled we will be saving the environment as well as helping Wiltshire Air Ambulance to save lives.