SCHOOL TOURS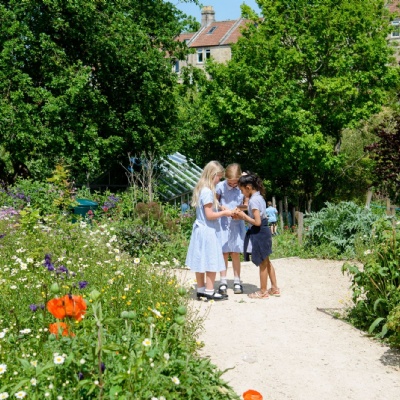 Looking for a reception class place for September 2024? Contact the school office to book your tour.
If your child is turning four years old before September 2024 you must apply for a primary school place.
Choosing the school that is right for your child can be a daunting prospect. We invite you to come in and have a tour to see what we can offer your child.
Applications for school places can be made online at wiltshire.gov.uk or you can fill in a paper form, available at all Wiltshire Council offices.
The deadline for applications is midnight on Monday 15th January 2024.