360 degree safe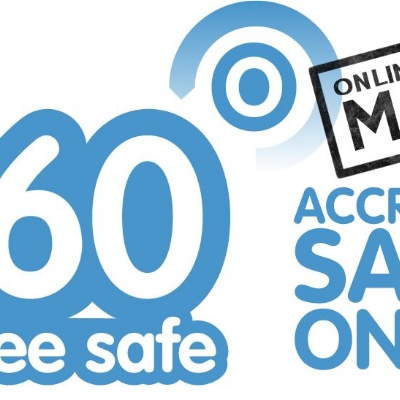 Box CE VC Primary School receives award for online safety - July 2018
During the summer term an assessor from the South West Grid for Learning visited us to review our online safety provision. They met with staff, parents, governors and children as part of formally assessing the quality of our online safety provision against the standards for the '360 degree safe Online Safety Mark'.
The Online Safety Mark does not focus on the individual aspects of online safety such as technological solutions, but instead it integrates online safety into school policy and the curriculum, for us to think about our provision and its continuing development. We are expected to show that we provide a high standard of online safety education and awareness for all our staff, children and also for parents, to ensure that these users of digital technologies can be safe online - whether in school, at home or out and about using mobile devices.
We are delighted to say, that following the assessors visit, we were awarded the mark. Thank you very much to Miss Reed and the Online Safety Committee for leading this work.