World Safer Internet Day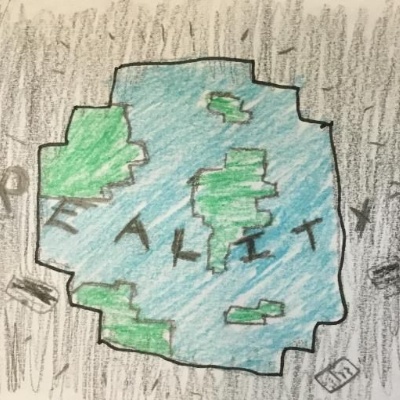 Focusing on the safe and positive use of digital technology by children and young people
Tuesday 11th February was World Safer Internet Day.
Celebrated globally in February each year, the purpose of World Safer Internet Day is to promote the safe and positive use of digital technology for children and young people and inspire a national conversation.
In school we celebrated early on Tuesday 4th February with age-appropriate safer internet day activities in classes and came together for a whole school assembly in the afternoon on the subject. The children received a copy of our child friendly Online Safety Policy to take home.
The NSPCC NetAware website www.net-aware.org.uk is a great resource to help parents have a better understanding of the games and social media children are accessing. The online tool gives information such as the frequency of inappropriate content, how robust and easy privacy settings are to find, and why children like using them. It also assesses each site on whether there is a high, medium or low risk of exposure to content under a variety of themes such a violence and hatred or bullying. The site is regularly updated with new apps, games and social networks, and parents can sign up for their newsletters to keep up with digital trends.
There's also the NSPCC/O2 Online Safety Helpline which provides practical, technical advice including parental controls on electronic devices, adjusting privacy settings, understanding social networks, and information about online gaming. Telephone 0808 800 5002.