Campfest 2019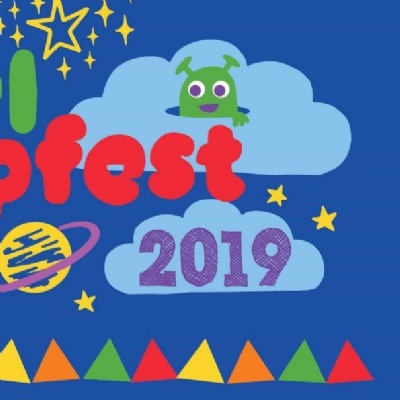 Campfest was astronomical!
Well done to all our children who took spare in this year's Campfest. Friday 12th July provided the right mix of sunshine and warmth as a back drop for an amazing evening of songs and performances by each class, groups and individual children. We hope all our families who attended enjoyed the event as much as we did. The organising committee did a fantastic job of putting on this mini festival, which simply wouldn't be possible without their time and enthusiasm - thank you!
Here's looking forward to the next event in 2021.