Queen's Platinum Jubilee celebrations
This event will take place on 23/05/2022 until 27/05/2022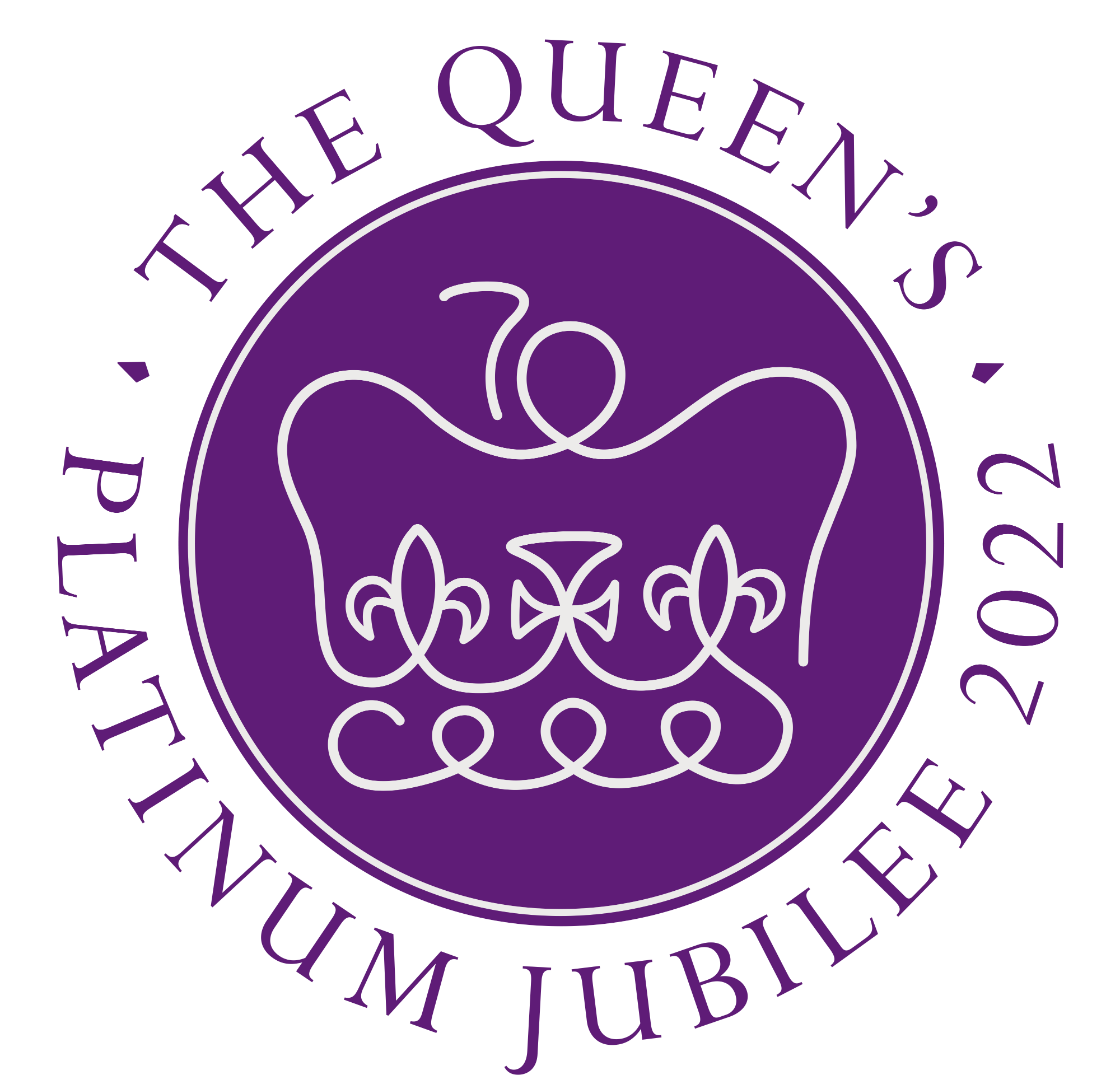 During the week beginning 23rd May we will be spending the week celebrating the Queen's Platinum Jubilee.  Our celebrations will begin with a church service on Monday 23rd May and culminate in a whole school picnic lunch on Friday 27th May. 
For the picnic lunch we would like the children to wear a hat that represents a decade of the Queen's reign. The hat making is a jubilee homework that we are setting for the whole school. We have allocated the decades to year groups as follows:
· Year 6 – 1950s
· Year 5 – 1960s
· Year 4 – 1970s
· Year 3 – 1980s
· Year 2—1990s
· Year 1—2000—2010
· Reception 2010 to the present day
If the children would like to dress in a costume that matches their hat for the picnic lunch they are very welcome to do so.