Truthfulness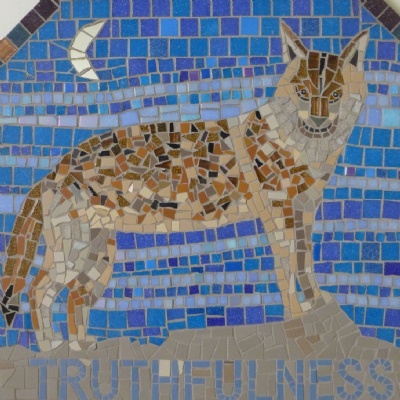 'The truth will set you free'
John 8:32
In term 3 our big questions, listed below, focus on 'Truthfulness'. To help stimulate discussion and reflection at home you can download the 'Home School Values' activities sheet on Truthfulness.
Truthfulness
What is truth?
Should we always tell the truth?
Why can telling the truth be hard?
How do you know if someone is telling the truth?
Why do people lie?
What does telling the truth feel like?
Is God always truthful?