Peace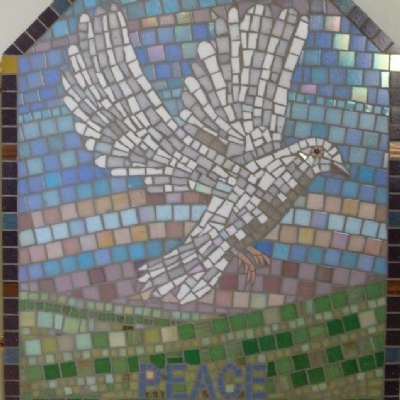 'In me you may have peace'
John 16:33
In term 2 our big questions, listed below, focus on 'Peace'. To help stimulate discussion and reflection at home you can download the 'Home School Values' activities sheet on Peace.
Peace
What is peace?
Why is it hard to be peaceful when you're angry?
What do you have to do to be peaceful?
Why isn't there peace in some countries/places?
What are the symbols of peace?
What in my surroundings help me to feel peaceful?
What does inner peace mean?
How does peace link to Christmas?