Responsibility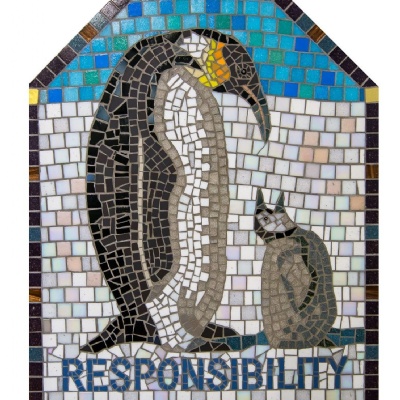 'You are responsible for the talent that has been entrusted on to you.'
Matthew 24 14-30
In term 1 our big questions, listed below, focus on 'Responsibility'.
To help stimulate discussion and reflection at home you can download the 'Home School Values' activities sheet on Responsibility.
Responsibility
What is responsibility?
Why is harvest so important?
Do you have to be responsible to be a friend?
Why should we be responsible for others?
Can everyone be responsible for looking after the world?
Why did Jesus make his disciples responsible for spreading the good news?
How does God teach us to be responsible?