Perseverance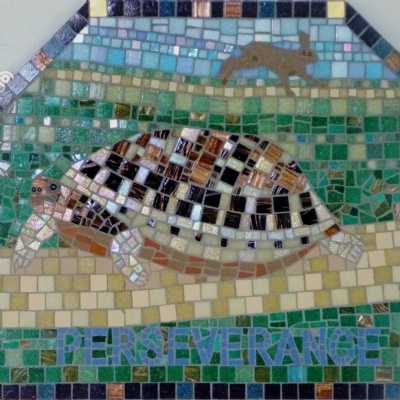 'I can do all things through Christ who strengthens me' Philippians 4:13
Big Questions and Discussion Topics
Some families have enjoyed discussing the big questions we use in assemblies at home. To support this the big questions for term 1 on 'Perseverance' are listed below. You can also download the 'Home School Values' activities sheet on Perseverance which families can do together to stimulate discussion and reflection.
Perseverance
What is perseverance?
Why do farmers persevere at harvest time to grow good crops?
Why is it important to persevere?
Is perseverance the same as courage?
Who inspires people to persevere?
Why did Jesus persevere when people didn't believe in him?