Wisdom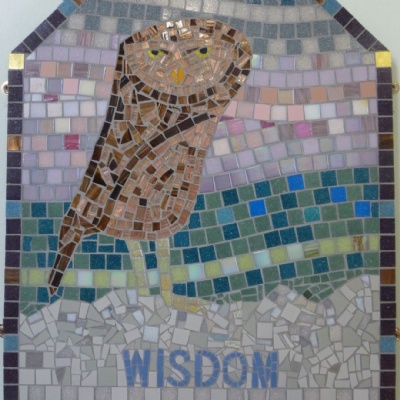 During term 5 we are exploring Wisdom
Big Questions and Discussion Topics
Some families have enjoyed discussing the big questions we use in assemblies at home. To support this the big questions for term 5 on 'Wisdom' are listed below. You can also download the 'Home School Values' activities sheet on Wisdom that families can do together to stimulate discussion and reflection.
Wisdom
What is wisdom?
Why does an owl represent wisdom?
Is being clever and wisdom the same thing?
Do you have to be old to be wise?
Can you share wisdom?
Is God the wisest of us all?
What are we celebrating on Ascension Day?