Trust and Respect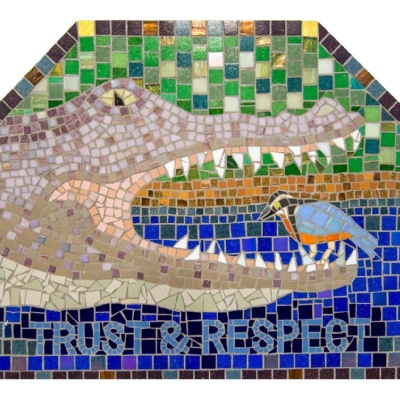 During term 2 we explored 'Trust & Respect'
The big questions explored during term 2 on 'Trust & Respect' are listed below. You can also download the 'Home School Values' activities sheet on Trust & Respect that families can do together to stimulate discussion and reflection.
Trust and Respect
Can you trust yourself?
Are we trustworthy?
Why is trust important in friendship?
Can you trust strangers/people we don't know?
Should you trust and respect everyone?
Can you trust someone who has done something bad?
Why does the picture of the crocodile and bird represent trust?
Can you trust God even though you can't see him?
Can we always trust in God and Jesus?
Does God trust and respect everyone?