Home learning 22nd May 2020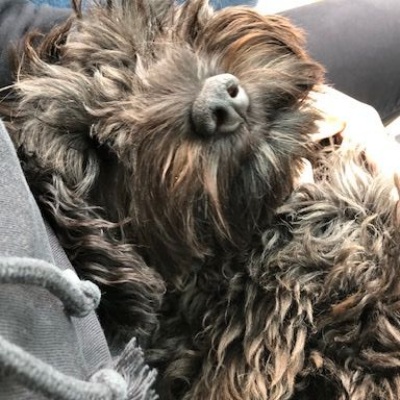 Morning Beech!
The requests for Holly have been overwhelming this week, so much so that she has fallen asleep from the fame...
Here she lies in her natural habitat my lap and boy does she snore!
Enjoy your home learning today :)
Your portraits were wonderful last week and I am excited to make a collage out of your beautiful artwork with Mrs Ashton!
Miss Long