Primary Wellbeing Challenge 2020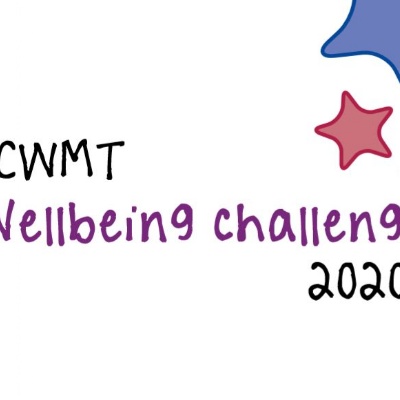 This is an interactive challenge from the Charlie Waller Memorial Trust that is usually sent out to schools but has been adapted so that parents can do it at home with their children. The idea is to encourage children to think positively about their mental health; it's based around the 'Five Ways to Mental Wellbeing'.
The full challenge is explained in the pack. There is no expectation to do this - it is just if you feel it would be fun and beneficial to your family. You could do as much or as little as you like. Enjoy!