Willow Class Remote Learning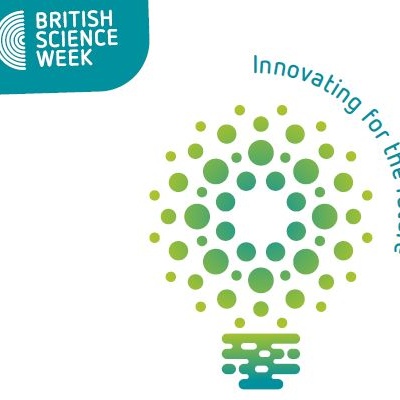 Remote Learning for Friday 5th March.
Good morning Willow Class. It's Friday and our last day of Remote Learning. Give yourselves a huge pat on the back for being such Superstars. I am so looking forward to seeing you all back in Willow Class on Monday. In the meantime, have a fantastic Friday and a wonderful weekend.