Oak Class Home Learning 8th March 2023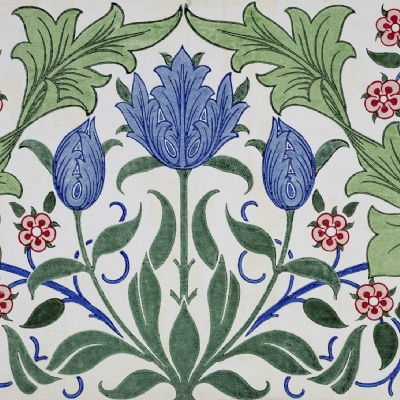 Find out about William Morris!
Over the next couple of weeks, we will be looking at the artwork of William Morris. For your home learning can you find out a little about him and either draw him or recreate one of his pieces of art like his tulips above.