Oak Class Home Learning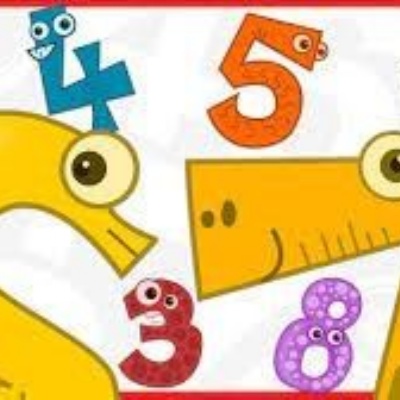 Can you meet the maths challenge?
This week I am setting the children a maths challenge for their home learning. Here are some puzzles to keep your child (and you) entertained. The puzzles get progressively more difficult, so feel free to stop whenever you feel like your child is ready.