Home learning 20.4.20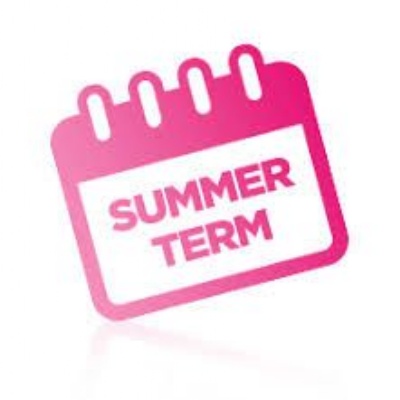 Home learning activities explained.
Welcome back everybody after the sunny Easter beak! I can't wait to see what fantastic things you are going to do at home this week so don't forget to keep uploading onto the ILD YR & Y1! All this term, each week is going to have a whole school topic. This week's is 'Being My Best'. This week's maths is a bit different as well and will be using 'White Rose' maths. Keep up all the great work!