Whole School Earth Hour Homework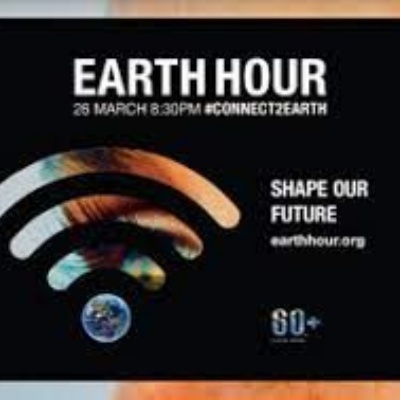 Part of our action plan is to reduce the energy that we are using. Read on to find out about how we are celebrating Earth Hour.
This Saturday the world celebrates Earth Hour. Where for one hour, the whole world switches off their lights for the environment. The Box Primary School Eco Warriors would like to set a whole school homework of celebrating Earth Hour at home. Switch off your lights (and as many electrical devices as you can) for one hour on Saturday; together small changes can make a big impact. Attached to this page are some ideas that you can do together as a family during Earth Hour. The children will be given an opportunity to talk about their experiences in class towards the end of next week.
More information about Earth Hour can be found at https://www.earthhour.org/ .
As part of the celebration of Earth Hour, we are holding a 'Switch Off Day' on Friday 25th March, where no electricity will be used in classes for the whole day!